Meet the Team
Dr Mark Semler
MBChB MRCGP PG Dip Cardiology
Dr Mark Semler graduated from Leeds University Medical School in August 2000. After moving through a number of training specialties and then spending 4 years working in emergency medicine, Mark entered General Practice specialty training in 2007. After achieving MRCGP in 2009, Mark went on to work as a GP Partner in a busy Hertfordshire NHS GP practice. Mark attained a Post Graduate Diploma in cardiology and helped to run the Community Cardiology service for the Royal Free Hospital for 2 years - he also has a strong interest in urgent care services and spent 5 years working at the Royal Free Hospital's Urgent Care Centre. Mark also secured funding for and then set up the Prime Minister's Challenge Fund project in Hertfordshire providing extended 7 days GP access to over 100,000 patients – eventually resulting in a trip to Downing Street to meet the Prime Minister! In early 2017, Mark decided to put all his energy into developing Private GP services and specifically EdgCARE – Private Community Family Doctors. In his spare time he enjoys spending time with his young family, religious study and playing the guitar.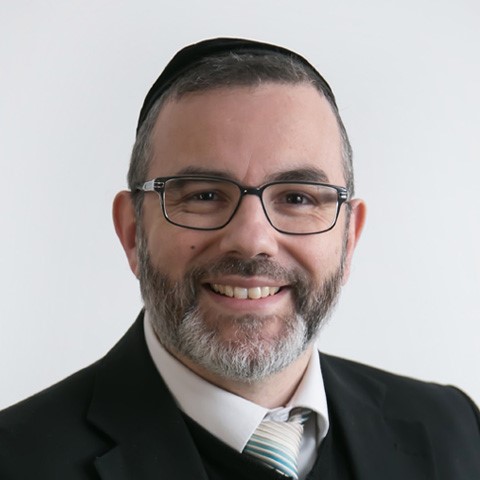 Dr Frazer Rosenberg
MBChB, BSc (Hons), MRCGP (Merit)
Dr Frazer Rosenberg qualified from Manchester University in 1998 obtaining an MBChB in Medicine and a BSc in Physiology. After working in a number of specialities in Manchester hospitals, he completed his GP training and obtained his MRCGP. In 2006 he took up a full time NHS partnership in North West London where he has developed multiple new services for the benefit of his patients. Dr Rosenberg enjoys the wonderful variation of his daily practice. He deals with a vast array of medical issues, but particularly specialises in Geriatrics, looking after a large Nursing Home in Golders Green, End of Life issues, Paediatrics, General Gynaecology, Mental Health and Family issues. His approach is purely patient focused, and he is always willing to give patients the time they need to help formulate a diagnosis. Dr Rosenberg has also worked as the clinical lead for Barnet CCG Stroke and Falls Prevention services. Outside of work he enjoys cycling, medical ethics and spending time with his wife and children.
Dr Sheryl Kaplan
MBBS BSc MRCGP DGM DRCOG DRSRH
Dr Sheryl Kaplan graduated from the Royal Free and University College Medical School in 2005. After her foundation training, she went on to complete her Specialty Training in General Practice in 2010. Sheryl has since been working as a GP in Burnt Oak and became a partner in her practice in 2014. Sheryl holds diplomas in Geriatric Medicine, Obstetrics and Gynaecology as well as Sexual and Reprodcutive Healthcare. She has been trained in contraceptive procedures including coil and implant fittings. In her NHS practice, she is the joint lead for Women's Health and has a keen interest in Dementia and Palliative Care as well. Sheryl enjoys working with her patients and has a holistic approach to her consultations. She has joined the EdgCARE team as the Women's Health Lead. When Sheryl is not running around after her 2 young sons, she enjoys DIY, gardening and thinking about doing some exercise.
Candice Woolfson
BA (Hons) MPhil (Cantab)
Candice Woolfson is our Practice Manager and brings a wealth of experience to EdgCARE having held senior management positions in the charity sector for fifteen years where in particular she set up, developed and ran a wellbeing project for marginalised and disadvantaged young people. Here she gained many related skills in GDPR, safeguarding, compliance, confidentiality, health and safety and risk to name just a few. Her role as Practice Manager allows her to combine her strong people skills with her organisational abilities to ensure our practice is safe, effective, caring, responsive to people's needs and well-led. She is only satisfied when our patients, staff and regulators alike are satisfied. When Candice is not at EdgCARE she is working towards qualifying as a family therapist, or is spending time with her own family and friends.