Meet the Team
Dr Mark Semler
MBChB MRCGP PG Dip Cardiology
Dr Mark Semler graduated from Leeds University Medical School in August 2000. After moving through a number of training specialties and then spending 4 years working in emergency medicine, Mark entered General Practice specialty training in 2007. After achieving MRCGP in 2009, Mark went on to work as a GP Partner in a busy Hertfordshire NHS GP practice. Mark attained a Post Graduate Diploma in cardiology and helped to run the Community Cardiology service for the Royal Free Hospital for 2 years - he also has a strong interest in urgent care services and spent 5 years working at the Royal Free Hospital's Urgent Care Centre. Mark also secured funding for and then set up the Prime Minister's Challenge Fund project in Hertfordshire providing extended 7 days GP access to over 100,000 patients – eventually resulting in a trip to Downing Street to meet the Prime Minister! In early 2017, Mark decided to put all his energy into developing Private GP services and specifically EdgCARE – Private Community Family Doctors. In his spare time he enjoys spending time with his young family, religious study and playing the guitar.
Dr Sheryl Kaplan
MBBS BSc MRCGP DGM DRCOG DRSRH
Dr Sheryl Kaplan graduated from the Royal Free and University College Medical School in 2005. After her foundation training, she went on to complete her Specialty Training in General Practice in 2010. Sheryl has since been working as a GP in Burnt Oak and became a partner in her practice in 2014. Sheryl holds diplomas in Geriatric Medicine, Obstetrics and Gynaecology as well as Sexual and Reproductive Healthcare. She has been trained in contraceptive procedures including coil and implant fittings. In her NHS practice, she is the joint lead for Women's Health and has a keen interest in Dementia and Palliative Care as well. Sheryl enjoys working with her patients and has a holistic approach to her consultations. She has joined the EdgCARE team as the Women's Health Lead. When Sheryl is not running around after her 2 young sons, she enjoys DIY, gardening and thinking about doing some exercise.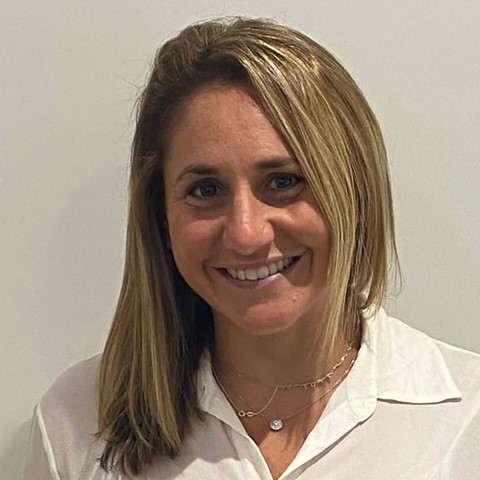 Dr Stacey Hoffman
MBChB
Dr Stacey Hoffman is an experienced practitioner who qualified at the University of Cape Town, South Africa in 2004. After her studies, she completed her internship and community service at a number of busy and underprivileged hospitals in Johannesburg gaining invaluable experience in emergency medicine. However, once completed, general practice and the ability to form relationships with patients drew her to her first role as a General Practitioner in a Private Practice in Johannesburg where her focus was on women and children's health. In 2008 Dr Hoffman emigrated to the United Kingdom with her husband and spent 2 years working in NHS hospitals until she joined a successful general practice in the city with a focus on health screens and corporate health. After several years she returned to work in North West London and found "her home" in EdgCARE focusing on health screening as well as GP work. Dr Hoffman has been described as a kind and nurturing doctor with a friendly and caring bedside manner. She prides herself in making sure patients feel heard and working on a management plan that is holistic. When not working, Dr Hoffman loves spending time with her 3 young kids, husband and friends and keeping fit by running and enjoying nature.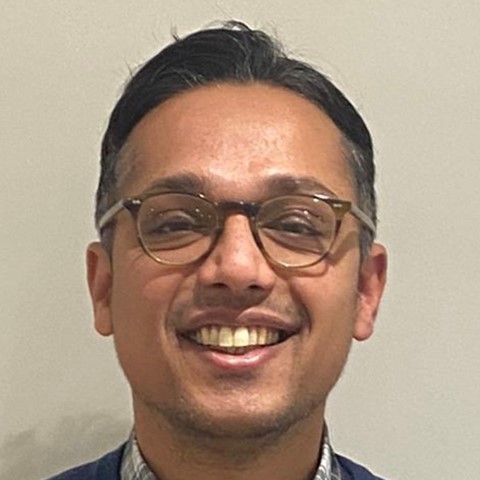 Dr Arnoupe Jhass
Dr Arnoupe Jhass graduated from the University of Southampton Medical School in 2011. He entered general practice training in 2015, following a fellowship in Cape Town, South Africa working with their provincial Department of Health. Dr Jhass has also undertaken further degrees in Health Policy, at the University of Edinburgh, the London School of Economics and the London School of Hygiene & Tropical Medicine. He has been awarded two NIHR fellowships to develop as an academic GP and was based at UCL for his research training, where his interests included antibiotic stewardship. He continues to work as a clinical tutor with UCL medical students in his NHS practice.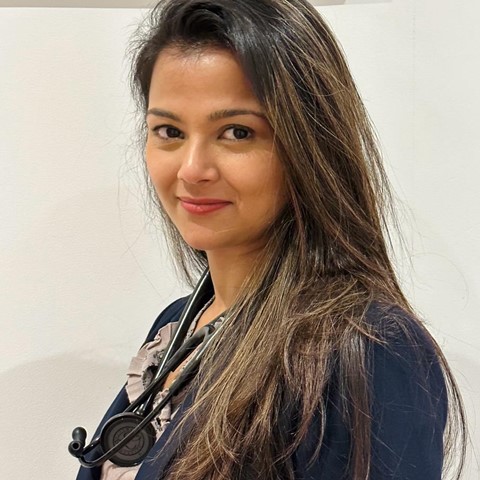 Dr Dhara Pannick
MBBS BSc Management MRCGP
Dr Dhara Pannick qualified from Imperial College London in 2013.
With 10 years of experience working as a doctor in London, Dr Dhara provides comprehensive and compassionate care to her patients. She is dedicated to providing a high-quality service to her patients and offering personalised treatment plans to meet their individual needs. In her current roles both in the NHS and as a private GP in London, Dr Dhara is committed to keeping up to date and offers a wide range of services, including health screenings and treatment for acute and chronic illnesses. She has supported many patients throughout their journeys with mental health problems both as a GP and during her time working in a Psychiatric ward. Dr Pannick also speaks Hindi and Gujarati fluently and is able to consult in these languages.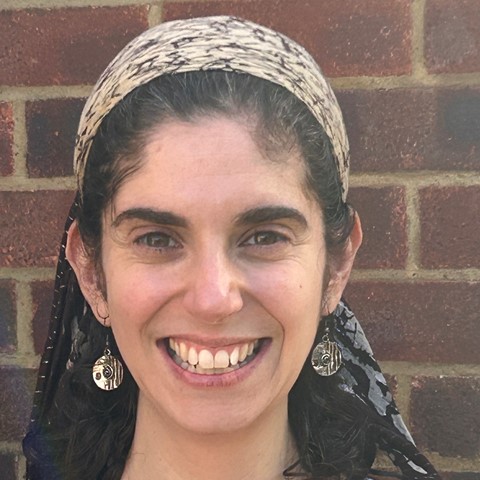 Dr Rachel Baigel
MBBS BSc MRCGP (2017)
Dr Rachel Baigel graduated from University College Medical School in 2010 and completed her General Practice Training in 2017.  Since qualification, she has worked in several GP practices throughout Barnet and Brent and is currently working towards a Diploma in Allergy and Immunology with the University of Southampton.  She works as a GP with a special interest in paediatric Allergy and Asthma two days each week at the North Middlesex Hospital and loves the holistic element that her allergy work brings to her General Practice.  When not at work, Dr Baigel loves spending time with her young children, playing her guitar, and occasionally goes for a run!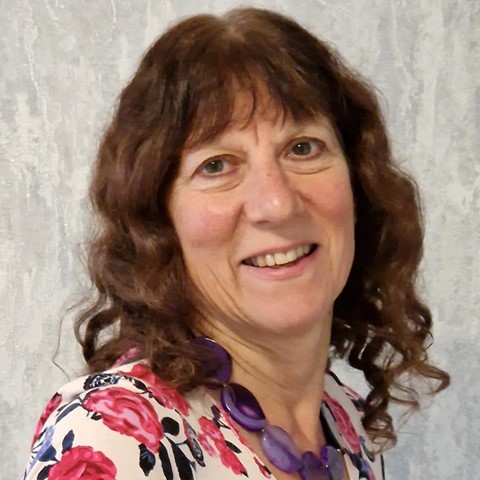 Dr Suzanne Burgess
MBBS DRCOG FFSRH
Dr Suzanne Burgess qualified at King's College Hospital, London in 1982. She spent 4 years working in different hospital specialties and undertaking her General Practice training.  She gained her M.R.C.G.P. (Member of Royal College of General Practitioners) qualification in 1986 following which she became a partner in a G.P. practice in Surrey. She gained further qualifications from the Royal College of Obstetricians and Gynaecologists and also from the Faculty of Sexual & Reproductive Health (F.S.R.H.). She was made a Fellow of the F.S.R.H. in 2007.
In 1990 Dr Burgess was invited back to work at the practice that she trained at. Since then she has been the practice lead in all aspects of women's health care and has run specialist clinics in subfertility, miscarriage and menopause both in the practice and for the local health provider.
She has run health screening clinics within the private sector.  Dr Burgess has been very involved in training medical students and doctors.  She is very focussed on the holistic approach to medicine and ensuring that patients are fully informed about their conditions and possible management options. 
Dr Burgess is a keen sportsperson enjoying swimming, tennis, pilates and walking. In 2013 she qualified as a pilates instructor. Her spare time is also spent with her family including her grandchildren and seeing friends and playing bridge.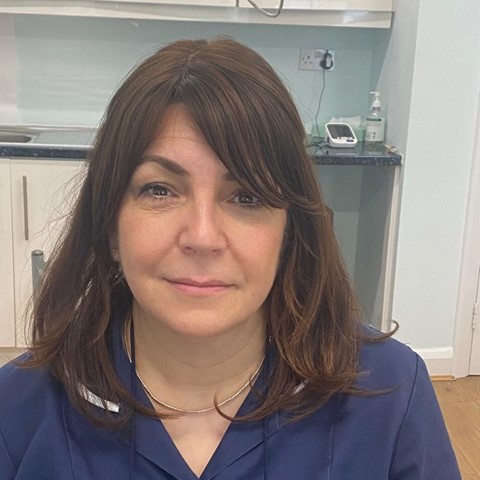 Heléna Krantz
RGN BSc(Hons) NMP
Heléna Krantz qualified from the Middlesex Hospital. Initially she worked in gastroenterology, and then ICU and cardiology. Heléna has been working in general practice since 1989 and enjoys partnering with patients to provide holistic care. She holds diplomas in Diabetes, Asthma and COPD and has additional clinical interest in travel medicine, sexual and reproductive health and health promotion. Heléna is also an independent prescriber. When not working, Heléna enjoys spending time with her family and walking her dog, and is also working to complete a PG Diploma in Advanced Nursing Practice.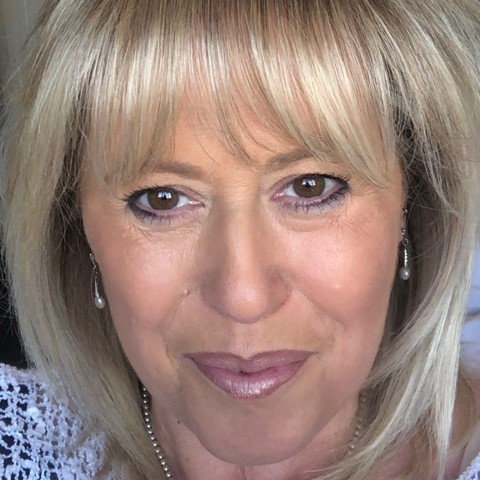 Samantha Herszaft
Samantha Herszaft is our Secretary and lead for patient liaison. Samantha helped set up and run a Nursery School for 18 years before joining  EdgCARE. Her main priority at EdgCARE is to our patients and their needs and requirements. You will find her on site in the afternoons and early evenings, greeting every patient with a smile and warm welcome, and responding to all the calls that come in. She is empathetic to everyone and passionate about providing a friendly, sensitive and knowledgeable service that puts patients' needs above all else. When Samantha is not at EdgCARE she enjoys spending time with all her children and grandchildren.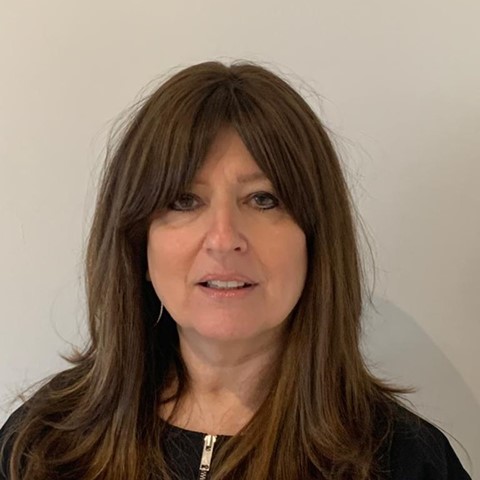 Caroline Dembovsky
Caroline Dembovsky is our Secretary who is our lead for NHS GP Liaison and Consultant Liaison. She has a degree in medieval history from London University and worked in design and journalism before devoting her energies to her family. She is passionate about delivering the kind of nurturing patient service that people should have the right to expect. When not spending time with the family, Caroline can be found up a ladder painting, or delving in to the world of Henry VIII.