Prescriptions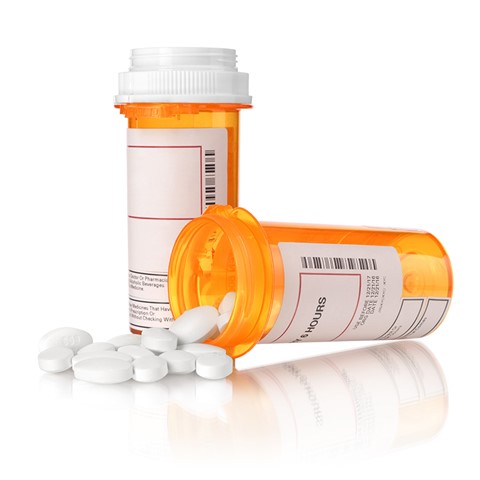 Repeat Prescriptions
We have a range of options to provide you with your medication. While we can issue with a prescription for your repeat medication during a GP consultation or Home Visit we can also arrange an "e-Fax" prescription to be sent to a Pharmacy of your choice.
Please note that Repeat Prescription requests for existing patients only can be made by email to [email protected]. Please state in the Subject Line of the email: "Repeat Prescription Request" and include the following information in the email:
Name of Medication being requested
Quantity Required
Pharmacy you would like to collect from
If you prefer, you may also pick up the prescription from any one of our clinics by prior arrangement. Please allow 48 hours or 2 working days for Repeat Prescription requests made in writing outside of a face to face consultation. A administrative charge of £5 is applied for such requests.