Well Man Checks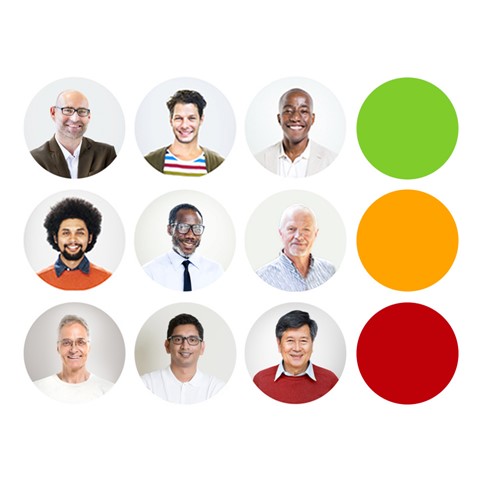 Its Time for your MOT
Often, we find ourselves working so hard in life that we can easily forget that its important to have a check up once in a while. This is your opportunity. We offer specially tailored Men's Health Assessments which focus on the issues which matter to you. Cardiovascular health, Prostate Cancer assessment, problems with Erectile Function. Book in with one of our male doctors and get checked out. 
Shorter Screen or Deep Dive
We offer two Men's Health Checks which you can explore in more detail by clicking below. There is a 30 minute, more focused "Well Man Check" and then a much more comprehensive 60 minute "Detailed Health Screen". Once you've decided you can book using the "Book online now" widget on the left hand side of the screen.