Executive Health Assessments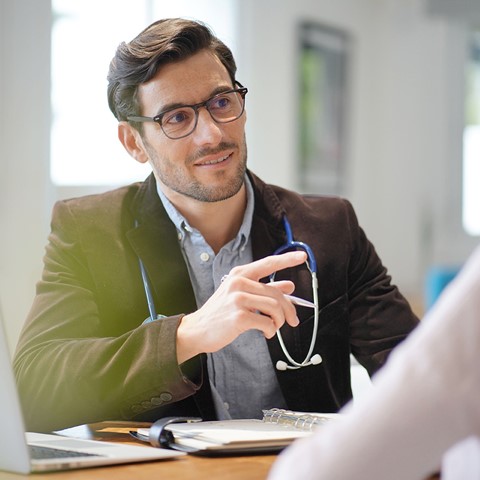 Executive Health Checks
Are you a busy, fast paced business person with real responsibility resting on your shoulders? If so, then what could pay better dividends than investing in your health, the health your employees and the health of your company. EdgCARE can provide you with a comprehensive, 360 degrees truly bespoke health assessment package for you and / or your company. Executive Health Checks assess your past and current health in real deep dive detail so you can come away with a meaningful understanding of your current state of health and wellbeing. Typically, our Executive Health Checks involve 2 hours with a Health Screening Doctor- often with support from a Health Screening Nurse. We will help you choose from an extensive panel of blood tests which includes tumour markers, vitamin levels, mineral levels and standard organ function markers. Bottom line - we build the package around your needs and preferences. 
Corporate Packages
If you are looking to provide a Health Screening package for your employees - no problem - we can set up your personalised corporate programme. Whether your company is small or large, we can offer discounts when multiple employees are entitled to participate in the EdgCARE Health screens. 
If you are interested in an Executive Health Assessment or a Corporate Package, please email reception@edgcare.net with "Executive Health Screening" in the subject line and we will get back to you as a priority.