EdgCARE Health Checks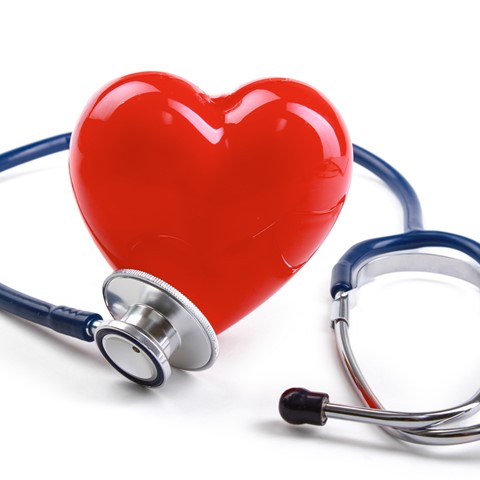 Designed around You
When there are so many Health Check products available - why choose an EdgCARE Health Check? The answer is simple. We offer truly personalised products. We look at your needs and design the Health Check around you. This way, you get the best package and avoid unnecessary tests and cost. Based on your age, family history and any health issues highlighted during your consultation we can offer you a targeted selection of blood, stool and urine tests. Everybody, however, gets a baseline assessment which includes blood pressure, BMI calculation, diabetes screen, cholesterol profile and kidney function check. Your Health Check GP will call the next day to give you an initial breakdown of your results. Health check today, results tomorrow!
Health Surveillance Programme
Regardless of which Health Check you choose, we will enter you into our EdgCARE Health Surveillance Programme. This means that once a year (on the anniversary of your Health Check) we will send you an invitation to pop back in for a health review. This can be with our Health Screening nurse or with one of our doctor team. Either way, it means we can follow up on the previous year's goal and check in on your progress.