GP Consultations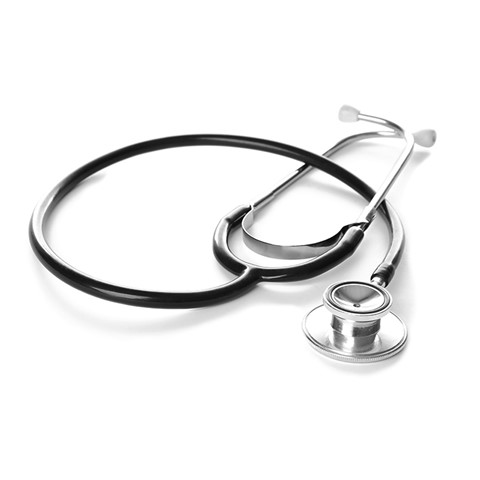 30 minutes is our minimum – Giving you the Time you Deserve
One of the main advantages of private General Practice is having considerably more time with your doctor and not feeling rushed. Our standard appointment length is 30 minutes and this can be extended if necessary. The aim is to be thorough and give both patient and doctor the time and space needed make a really first class assessment of your medical problem.
Same Day Access
The vast majority of our patients will be able to see a doctor the same day and if that's not possible – the next day. We understand that long waits for a GP appointment can increase anxiety and may delay getting your treatment started.
Evening and Weekend Appointments
In addition to normal day time appointments, we also offer appointments on weekday evenings, on weekends and Bank Holidays. Our aim is to give you the best access possible.
Medicals and Certificates
We offer a range of Health Checks including the Well Person Check, a Men's Health Review and Female Health Reviews. We can also personally tailor your Health Assessment to create a bespoke check to suit your specific needs or concerns.