Patient Information for Covid-19 Swab Tests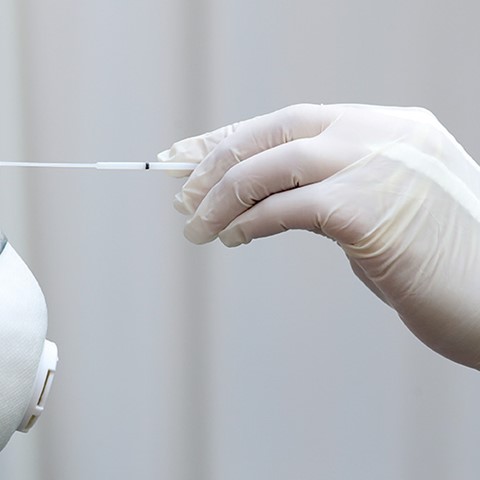 Sunday, 3 April 2022
Thank you for booking with EdgCARE for your Covid-19 PCR supervised self-swab test. What follows is some important information to read prior to your appointment with us.
What should I bring with me to my swab test?
There are a few important items that you must bring with you to your test. These are:
Photo ID (either passport or Driving License)
A face mask
A packet of tissues
Hand sanitiser
Is there anything I should tell the doctor about before I have my test?
There are no absolute contraindications to having a throat or nose swab for coronavirus detection, however, some patients require additional caution and care. For this reason please inform the doctor prior to your test if any of the following apply to you:
Recent trauma to the nose
Recent surgery involving the nose
Your are on blood thinners or you have a bleeding disorder
You have an obstruction, blockage or severe inflammation of your nasal passage
What should I do when I arrive for my test?
When you arrive for your test at our Edgware surgery please call us on 0203 818 9240 to let us know you have arrived or please ring the doorbell.  
Just before your test
The doctor will ask you to remove your face mask and blow your nose to remove any excess respiratory secretions. You should then sanitise your hands with the sanitiser that you brought with you.