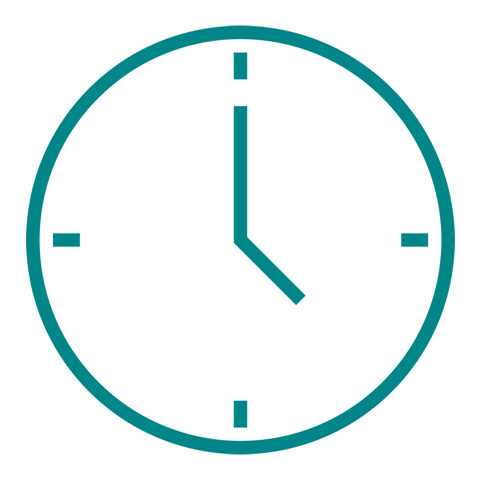 Out of Hours Cover
The EdgCARE switchboard usually closes at 10pm (except on Fridays when we usually close at 1pm).
Please note that, on some occasions, we may need to close early in circumstances such as overwhelming demand on services or doctor illness.
When the switchboard is closed we signpost you to other "Third Party" services. There are two services we mention. The first is Doctor Call which is a 24/7 Home Visit services. The second is ZoomDoc which is an app based Home Visiting and Telephone advice service – this is also 24/7. These are independent services from EdgCARE and operate under their own infrastructure and procedures. Please see our Terms and Conditions for more information.
DoctorCall 0844 257 0345
Other resources that you can use include:
NHS 111
Emergency Services 999