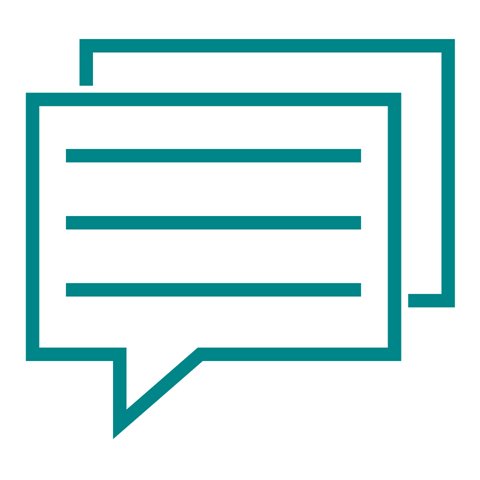 Make a Complaint
We at EdgCARE are committed to providing the best of care and listening to what our patients want. We review all the comments you make and we use that information to improve our services and facilities even further.
Whatever you want to say, your opinions and comments are important to us.
If you want to complain
If you are unhappy with our facilities or service we want to know about it as soon as possible. We will then investigate the situation so that we can respond and take positive action where necessary. If you tell us as soon as the problem arises, it can often be addressed straightaway. Either the GP's or other member of staff will be happy to help.
If you are not completely satisfied you may put your comments in writing.
We take all comments and complaints seriously.
We always:
pass on any praise to the people concerned
handle complaints in complete confidence
investigate impartially
offer a clear and complete explanation
Write to us:
EdgCARE, Private Community Family Doctors
Rear of 96 Edgware Way
Edgware
HA8 8JS 
Email us: info@edgcare.net
The GP's responsible for the day-to-day running of the practice are in the best position to investigate any complaint thoroughly and promptly. You can make a complaint by completing our complaint form or you can write a separate letter to the relevant contact stating the nature of your complaint.