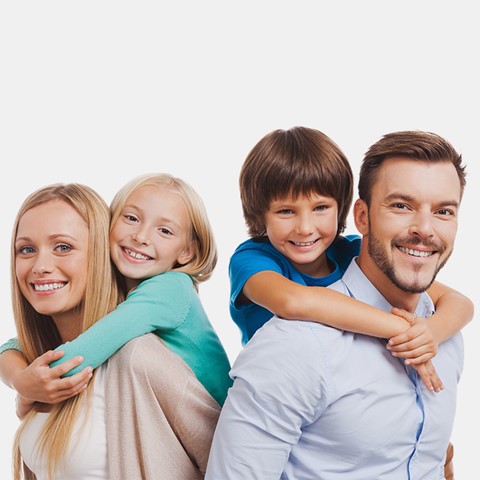 Family Membership Plan
Family / Household Membership
For an annual fee of £150, your entire household can become family members of EdgCARE. Benefits include:
Discounted Consultation Fees - for instance, a weekday child consultation is reduced from £100 to £50 and an adult weekday consultation is reduced from £120 to £70
Discounted Home Visit Fees - home visits for members are also up to £50 cheaper than for non-members
Free Repeat Prescriptions - no admin charge made for repeat prescription requests
Annual Health Recall - an invitation for a Personalised Health Screen including Cholesterol and Diabetes check
Household membership relates to one address. If you have older children living at a different address they will be welcome to join EdgCARE in their own right.
Membership Form
Whether joining as a household or an individual, we will need you to fill in our membership application form as the final stage in the process. Please click on this link to complete the form https://www.smartsurvey.co.uk/s/EdgCAREMembershipForm/
Please request a call back if you are interested in joining and have questions, give us a call or email reception@edgcare.net