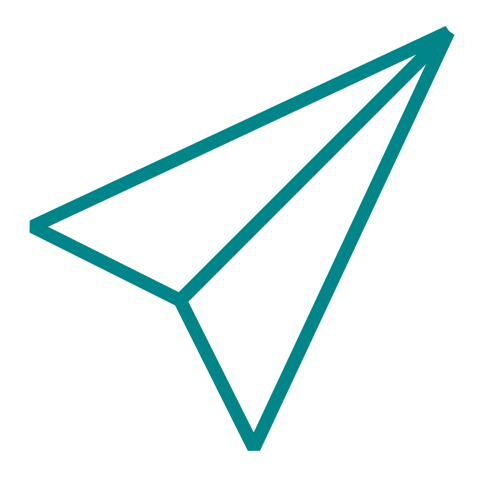 Email Policy
EdgCARE would like to highlight that email and internet communications are not considered a fully secure method of communicating confidential and sensitive information. This means that, although unlikely, it is possible that a third party may be able to gain unauthorised access and read the content of emails which you have sent to EdgCARE or that EdgCARE has sent to you or a Third Party. (We only communicate with Third Parties where it is directly related to the care we are providing you. The most common example of this would be with a Specialist of their secretary following a referral from an EdgCARE doctor).
Despite this concern, many patients prefer to use email as a primary method of communication and wish to communicate with EdgCARE using email. We will treat this information in the strictest confidence but EdgCARE cannot ultimately guarantee the security of email and worldwide internet systems and therefore you should consider email communications sent to EdgCARE or received from EdgCARE as non-secure.
If you wish to communicate with us by means other than email then you may use telephone, post or fax. 
Please also be aware that the majority of invoices are sent using email.
Before email can be used for any of these purposes, EdgCARE requires your consent.
Please complete the Registration Form which has been sent to you which gives you the opportunity to provide the necessary consent to our email policy.