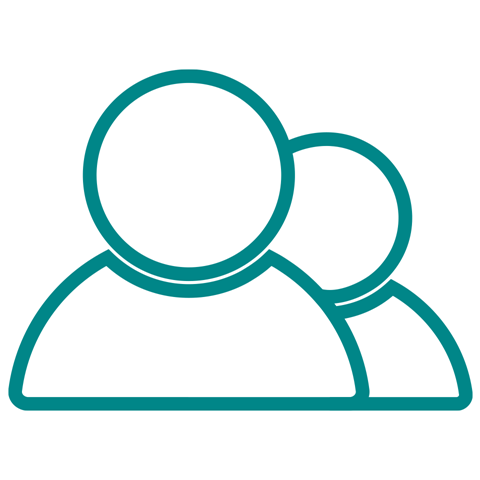 Chaperones
In the course of assessing the Health problem that you have brought to the attention of the GP, he or she may wish to examine you. Sometimes these examinations may be of an intimate nature.
Your doctor will usually ask you whether you require a chaperone for such physical examinations.
A chaperone is an additional person (usually the same gender as you) who has received special training who can be present during your examination.
You are also entitled to ask for a chaperone to accompany you at any stage of your journey through our service. You may request this at the time of booking your appointment or during the actual consultation with your GP.