Affiliated Professionals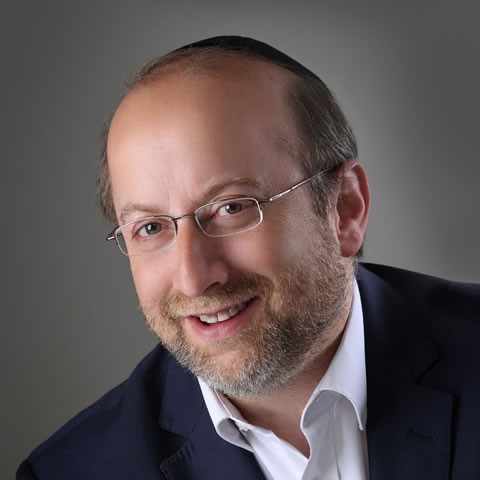 Aryeh Sampson
MA, MBACP (Accred) Psychotherapist and Couple Counsellor
Aryeh is an integrative psychotherapist who counsels on a wide range of issues. These include anger management, overcoming anxiety and depression, and helping couples improve their relationships. He is an accredited member of the British Association of Counselling and Psychotherapy, and a certified Imago Relationship Therapist. He counsels in Golders Green, Edgware and East Finchley, and is a registered provider for BUPA and Aviva.
To contact Aryeh or for more information, email aryeh.sampson@gmail.com, call 07727697181, or view www.counsellingnorthlondon.org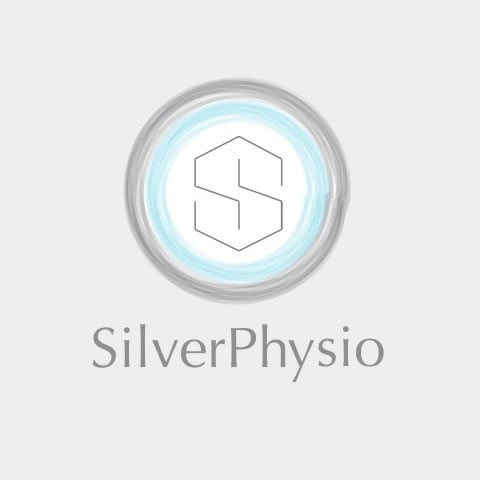 SilverPhysio
Our domiciliary therapy service, specialising in neurological and orthopaedic conditions, provides rehabilitation and self-management strategies for patients in the comfort of their own environment, being their own home, nursing home or residential home. This unique approach encourages the positive involvement of both carers and family members. We cover most areas of North West London and Hertfordshire.
Please contact us on: 07921215788
www.silverphysio.co.uk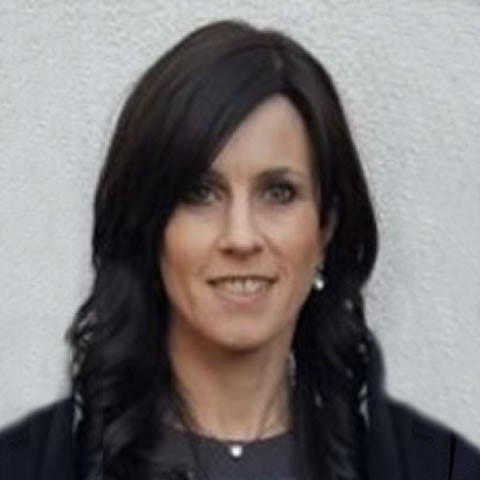 Lana Pinshaw
Lana Pinshaw is a South African qualified dietitian. She graduated in 1998 from the University of Pretoria. She has worked for the past 18 years as a consultant dietitian working in both the NHS and private fields specialising in oncology, diabetes, obesity and functional bowel disorders.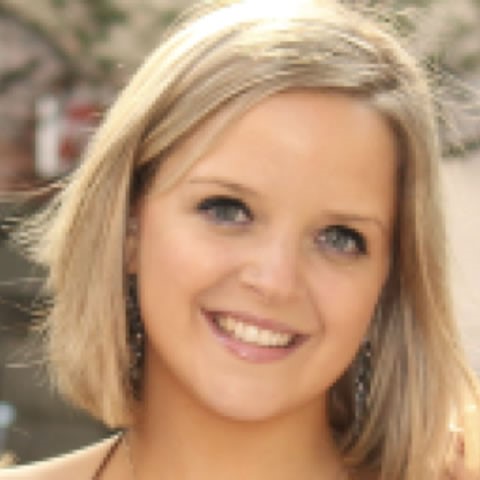 Hily Perpinyal
Physiotherapist
Hily qualified with honours from The University of Birmingham as a Chartered Physiotherapist in 2009. She has worked for a number of NHS hospitals, including Whipps Cross Hospital, Clayponds Hospital, Cedar Rehabilitation Unit and at the Denham Unit. Whilst working in the NHS, she treated a broad range of conditions from musculoskeletal and sports injuries, neurological, respiratory and orthopaedic conditions. She left this to develop her private community physiotherapy practice, Home Physio Group, after recognising that there is a need for more people to be seen in their own homes.
In 2012, Hily completed a pilates course with APPI and furthermore completed her training in Medical Acupuncture in 2013.
Hily has a particular interest in treating neurological and orthopaedic conditions such as post hip and knee replacements, as well as managing falls in the elderly and rehabilitating them after having a fall or a hospital admission. She regularly attends courses to keep up to date with the latest research in physiotherapy practice.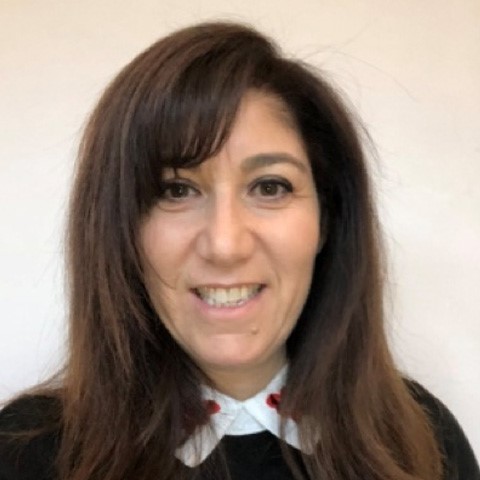 Miriam May
Independent Occupational Therapy Practice
The Miriam May Independent Occupational Therapy Practice offers a bespoke service in the clients own home in order to facilitate and maximise an individual's level of independence and safety.
The Occupational Therapists role is to identify strengths and weaknesses and assist in finding practical solutions to help and maintain their quality of life.
Services we offer:
A full comprehensive home assessment of the individual and their home environment in order to recommend suitable aids and adaptations from small aids such as rails and toileting equipment to the more complex major adaptations such as hoists and bathrooms.
An individual assessment of needs from physical functioning to cognitive limitations with advice and information on future management.
Advice and information on more specialist individual equipment such as posture and seating assessments for armchair and wheelchairs.
Provide information and advice on falls management and maintaining independence.
Support and guide clients on their care needs.
Provide information advice and training to carers.
Specialist Neurological Services working with conditions such as Stroke, Brain Injury, Parkinson's disease.
We help facilitate a client's return home following a hospital admission or help prepare for an imminent hospital admission in the case of a planned hip replacement.