Women's Health Clinics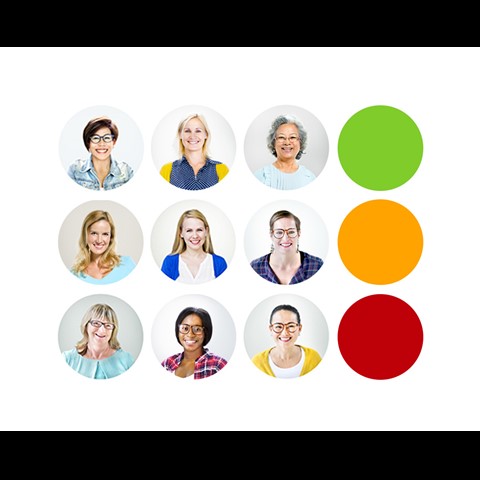 Dr Sheryl Kaplan is our lead GP for Women's Health and Contraception. She runs a weekly clinic and can assess any of the common problems which come up in Women's Health. These include period problems, pelvic pain, menopausal symptoms and HRT.
Coil Insertion
This service is provided by Dr Sheryl Kaplan and includes a pre-procedure assessment to decide which is the best coil to fit for you. It also includes the follow up appointment which is necessary after fitting a coil.
Contraception
We will review your current or desired contraception needs and prescribe and monitor your contraceptive method in a safe and convenient way.
Or why not just book in for a Women's Health Check...
Women's Health Check – What's Included?
Review of Current and Past Medical Problems
Blood Pressure, Body Mass Index
Contraception or HRT review
Breast examination
Urine check for blood, protein and sugar
ECG (heart tracing)
Blood Tests for Cholesterol, Kidney function, Liver function, Blood Sugar
Cervical Smear