Men's Health Checks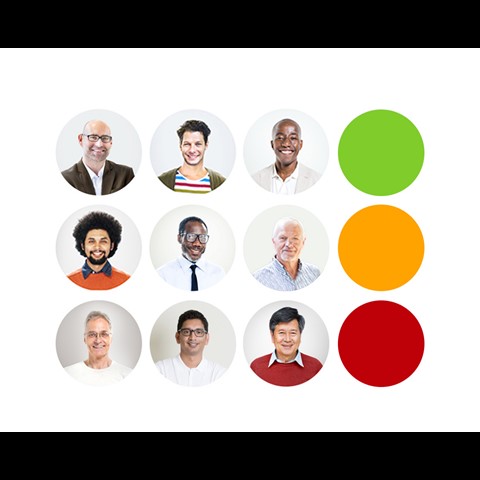 Prostate Check
Our Men's Health Check aims to assess Health Issues which are specific to men. This includes assessment of symptoms which may point to a prostate or bladder problem. We will usually take blood to check your Prostate Specific Antigen (PSA) blood test but can also arrange to assess your Testosterone levels.
Erectile Dysfunction
Understandably, it can be very difficult and sensitive to discuss issues such as getting or maintaining an erection. Our Men's Health Check aims to give you the time, space and opportunity to discuss this – if it is affecting you. We will do a full erectile dysfunction assessment and can prescribe drugs such as Viagra where appropriate.
Men's Health Check - What's included?
Review of current and past medical problems
Blood Pressure measurement
Body Mass Index, Hip to Waist Ratio
ECG (heart tracing)
Urine check for blood, sugar and protein
Blood Tests for Cholesterol, Kidney Function, Blood Sugar, Liver Function
Prostate and Testicular examination
PSA profile blood test
Pricing: From £360 - click on 'Book online now' Need a Health Check? for more details