Covid Testing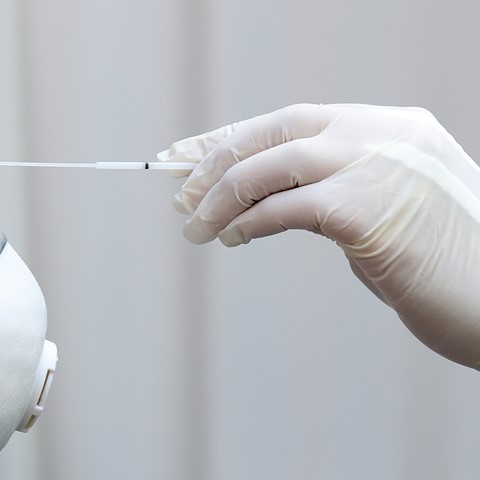 The Covid-19 PCR Swab Test
EdgCARE - Private Community Family Doctors - is listed on the government website to provide Covid-19 PCR Testing. Our PCR testing is a supervised on site "self swab" test which is attended by one of our doctors and then sent off to our accredited partner laboratory. The PCR swab test aims to detect the presence of viral genetic material via a throat and nose swab. Please click here for information on what to expect when you have your swab test and how to prepare for it beforehand. We offer the convenience of attending our Edgware Surgery, North-West London. There are a number of reasons why you might book for a PCR swab test and these are outlined below - just click below on Covid-19 Swab Testing.
Covid-19 Antibody Tests
Covid-19 antibody testing just became a whole lot more interesting. There are now two types of antibody tests available. We can either check for evidence of a past Covid-19 infection or we can now also check for an antibody response to a recent Covid-19 vaccination. We are working with our accredited partner laboratory to provide these services using the Roche assays. This test is only suitable for those who are 14 days or more from exposure or the onset of symptoms or vaccination. Please click below for full details.