Covid-19 Antibody Tests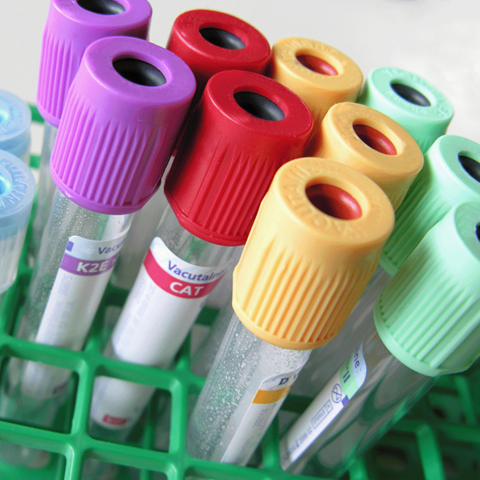 Covid-19 Antibody Test (Abbott)
We are working with our accredited partner laboratory to provide Covid-19 antibody testing using both the Abbott and Roche assays. This test is only suitable for those who are 14 days or more from exposure or the onset of symptoms. The Covid-19 antibody test is a blood test which checks for the presence of the IgG antibody to the Covid-19 virus. 
Please note: it is not yet known whether a patient with a positive IgG antibody test has immunity (protection) against future infection.
Option 1: Blood Test at the GP Surgery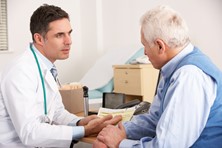 One of our doctors will perform a regular blood test on you. This option is not suitable for patients with ongoing symptoms such as cough, fever or other flu-like symptoms and one of our team will "screen" you on the telephone before confirming your appointment. Additionally, vulnerable people who are "shielding" due to a serious underlying health condition should not come to the surgery.
The price is
 £80 per patient
.
Option 2: Home Visit Blood Test
No need to leave your home. One of our team will attend your house wearing personal protective equipment and take your blood which will then be couriered straight to the laboratory. The price is
£175 for one patient
 but multiple family members can be tested at the same visit and then discounts are available
depending on how many people are being tested. Please ask one of our team for more details.
Frequently Asked Questions
Who is this test for?
This test is for anyone who is interested to know whether they have been previously infected with the Covid-19 virus. It must only be performed 14 days after exposure to someone with the virus or from the onset of symptoms.
How long until I receive my results?
There is a
24 hour turnaround time
 for results. Postal tests however will have a 3 day turnaround time due to the additional time for the test to reach the lab via the postal service.
Am I protected against Coronavirus (Covid-19) if I have a positive IgG test?
We do not yet know whether people who have the IgG antibody have any protection against future infection with the Covid-19 virus. This is likely to become clear as clinical studies investigate this question.
Can I stop social distancing if I have a positive antibody test?
No. You will need to continue following government advice on Social Distancing as you still may be susceptible to the virus.
Has this antibody test been approved by Public Health England?
The Abbott assay has been evaluated by Public Health England and is being used in the NHS for antibody testing. Please click
here
to view the Public Health England analysis with details on the specificity and sensitivity of the test. 
How will I receive my results?
You results will arrive by email. Please let us know if you wish to receive your results by post instead.
Does the cost include a GP consultation or advice?
No. The costs stated are purely for the antibody blood test and subsequent results communication. However, if you require GP advice we can provide a range of options including telemedicine, telephone consultations and face to face consultations.