Bespoke Health Checks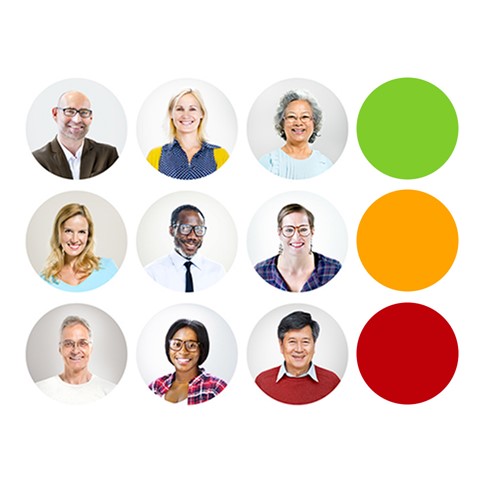 Designed around You
When there are so many Health Check products available - why choose an EdgCARE Health Check? The answer is simple. We offer a truly personalised product. We look at your needs and design the Health Check around you. This way, you get the best package and avoid unnecessary tests and cost. To start with, a Health Screening Doctor will spend one hour consulting with you and asking you questions about every aspect of your health - followed by a physical examination. At this point the Health Check becomes truly designed around you. Based on your age, family history and any health issues already highlighted we can then offer you a targeted selection of blood, stool and urine tests. Everybody, however, gets a baseline assessment which includes blood pressure, BMI calculation, ECG (heart tracing), diabetes screen, cholesterol profile and kidney function check. Another reason to choose an EdgCARE Health Check is next day results. Health check today, results tomorrow! Results come with specific recommendations from your Health Screening Doctor.
Here's just a snapshot of some of what we're offering...
 Bespoke Health Assessment – tailored specifically to your needs
 Next Day Results and Recommendations
 Panel of over 100 blood tests to choose from
 One hour with a Health Screening Doctor
 Stool test for Bowel Cancer Screening
 Prostate Cancer Screening
 Ovarian Tumour Marker Testing
 Sexual Health Screening including HIV testing
 Coeliac Disease Testing
Pricing: Entry Level Screen from £290 - click on 'Book online now' Need a Health Check? for more details
Please note: This service is available in our Edgware surgery only. At our Hendon clinic we work in partnership with BMI Hendon to provide a BMI package of health screens.